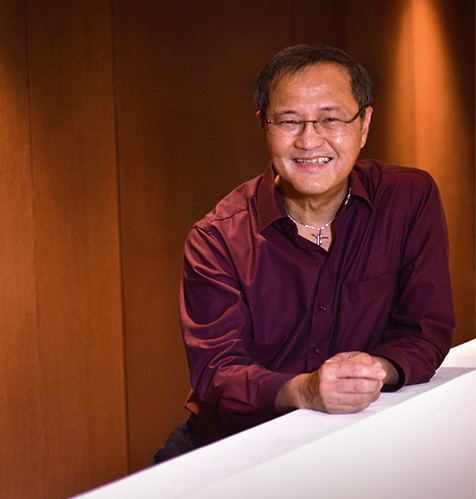 Willie Cheng is a former Singapore managing partner of Accenture, a global management consulting and technology services firm.
Since his retirement in 2003, he has stayed involved with the business community through his directorships of listed and private boards. However, he spends the greater part of his time working with nonprofit organisations.
He serves on the boards of the Singapore Institute of Directors, Caritas Humanitarian Aid & Relief Initiatives Singapore, apVentures, Council for the Third Age, Catholic Foundation, SymAsia Foundation and The Courage Fund.
He writes extensively on corporate governance and nonprofit issues. He is the author of Doing Good Great and co-editor of The World That Changes The World: How Philanthropy, Innovation, and Entrepreneurship are Transforming the Social Ecosystem.